Please fill in fields marked with *
I am at least 60 years old
If, for example, you are an early pensioner and just under 60 years of age, you are welcome to send us an e-mail to info@silversitting.com. In such special cases an exception can be made if necessary.
I have read the terms and conditions of Silversitting and agree to them.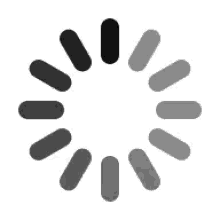 An error occurred during registration.
Step 1 of 2 successfully completed
You will be redirected to complete the registration process.