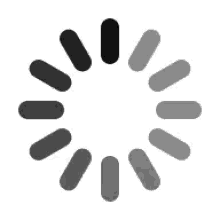 You have not yet uploaded an extended criminal record
Your criminal record was successfully uploaded and is now being reviewed.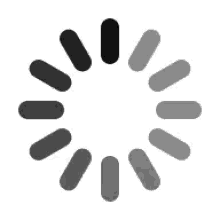 ATTENTION: If you check this box, the parents can no longer find you. Already existing conversations will be kept and can be continued.
If you uncheck the box by clicking again, you will be found again.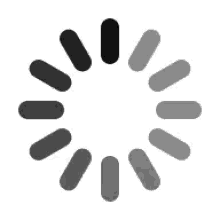 Changes successfully saved