No automatic renewal of the subscription. At the end of the subscription period, your membership is terminated if you do not renew it.
There are no hidden costs and nothing that has to be booked in addition. The indicated price is the final price.
The 3 subscriptions differ only in duration and price. All services are the same.
You decide how long you want to use SilverSitting: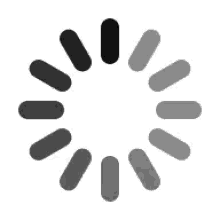 3 months
trial
- Contact a SilverSitter
- Manage messages
- Be notified when new messages arrive
- 3 months time to find a suitable SilverSitter
- Contact a SilverSitter
- Manage messages
- Be notified when new messages arrive
- 6 months time to find a suitable SilverSitter
6 months
happy children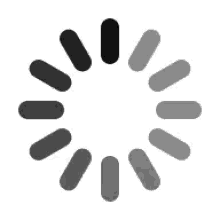 12 months
carefree care
- Contact a SilverSitter
- Manage messages
- Be notified when new messages arrive
- 12 months time to find a suitable SilverSitter