Can I cancel my subscription package at any time?
Can I cancel my subscription package at any time?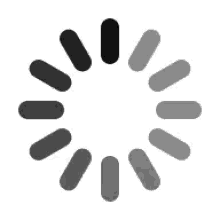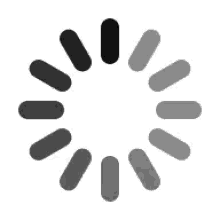 So you - or the SOS KINDERDORF - benefit from registered child carers from your circle of friends!
The idea:
Do you know seniors who would like to become child care workers at SilverSitting?
Then invite your parents, friends and acquaintances to register on SilverSitting as childcare workers and receive as a small thank you 4 Euro per recruited, active senior.
Attention: We are also happy to donate the money to the SOS Children's Village!
This is how it works:
As soon as you register here for the "Recruit Senior Citizens" program, you can assign yourself a personal code, for example "Daniel-M".

You simply pass this code on to each recruited senior and to each recruited senior.

Your referred friends will then enter the code you have given them when registering as a childcare worker, in the example here: "Daniel-M." This ensures that these people can be clearly assigned to you.
Requirements for donation or distribution:
Through your recommendation your friend registers on SilverSitting and is an active user offering childcare.

After a first successful contact by parents who are interested in child care, the money will be donated by SilverSitting at the end of each month or you will receive the commission payment.

For each recruited senior there will be only one donation or you can only receive one commission.